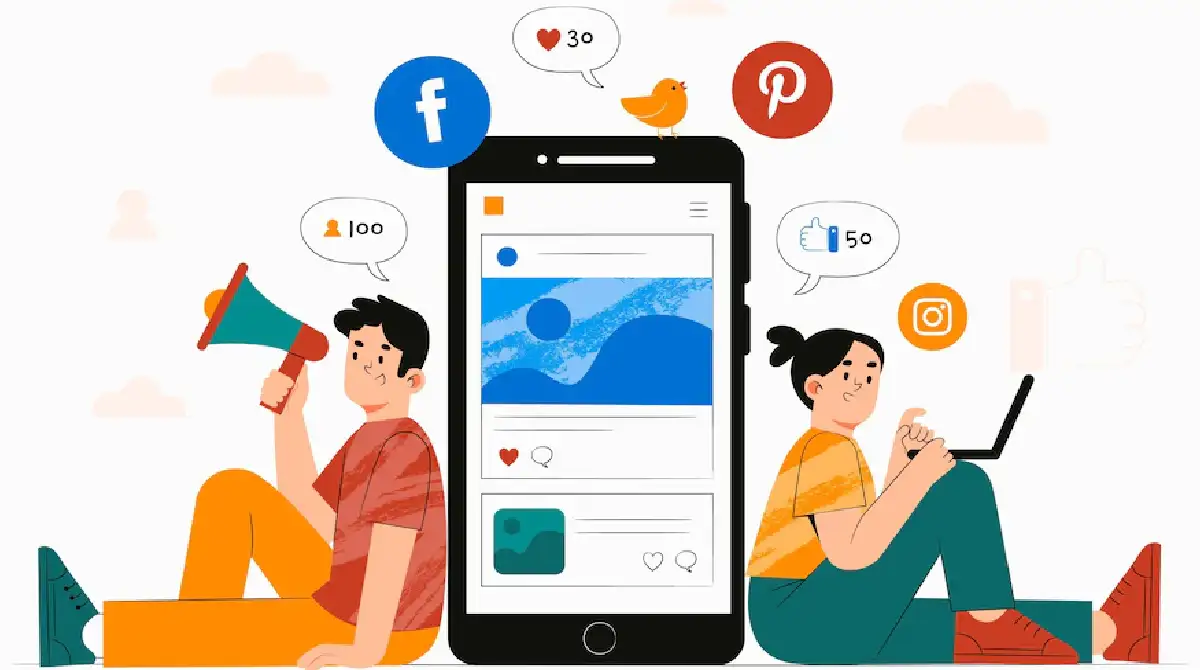 How do we use Facebook pages to support your business?
Skwebventure ensures that the Facebook pages they are providing will promote their business and shares the value-add to the clients, thereby assisting the customers. It's been recorded that 74 percent of Facebook users visit their site in daily basis. On this note, it is proven that if a Facebook page is developed with a greater optimization rate, it will surely help in promoting the business. Skwebventure always aims to make Facebook pages a part of your business marketing mix.
The features we use to make the best out of Facebook pages:
Skwebventure, the best Facebook page SEO Company in Thanjavur and Trichy makes use of the features like location pages, Messenger, Features images, and Boost to optimize the Facebook pages. We believe that website is the only page where we can trust our messages. In order to compliment and highlight your brand, we go for the best Facebook page optimization checklist. The best Facebook page SEO company in Thanjavur and Trichy uses these strategies to make your profile top the Google rankings in the Search engine result pages (SERP's).